SMILE PERFECTION DENTAL & BRACES MEMBERSHIP PLAN
Don't have dental insurance or would like an affordable alternative to traditional dental insurance plans? You can have quality dental care by joining our dental discount membership plan.
Our membership plan gives you all these benefits:
Our members receive these FREE benefits:
Initial Comprehensive Exam
Simple Teeth Cleaning ( two/year)
Fluoride Treatment (for kids up to 18 yrs of age)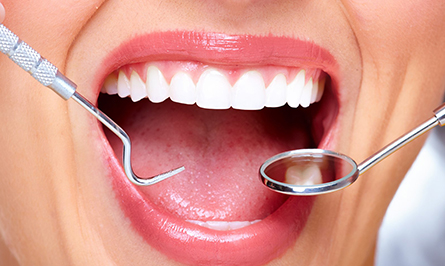 20% off All Restorative Procedures
There are no deductibles, waiting periods, claims or maximums.
As soon as you sign up your benefits begin, so sign up today !
Boynton Beach
Online Signup
Pembroke Pines
Online Signup
Royal Palm Beach
Online Signup