SMILE PERFECTION DENTAL & BRACES
Dentistry & Orthodontics
We proudly offer the most advanced and comprehensive dental and orthodontic care for children, teens and adults.
Smile confidently with treatment from Smile Perfection Dental & Braces. We offer the most advanced and comprehensive dental and orthodontic care for children, teens and adults.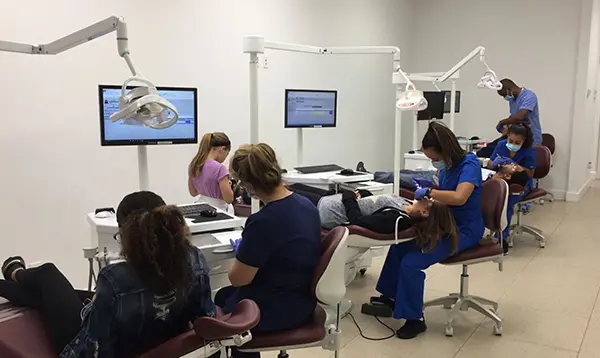 We recognize that each patient is different and promise to treat you as the unique individual you are.
Your concerns are important to us, and we listen! We will create a personalized treatment plan tailored to meet your individual needs and desires.
We offer a full range of dental services to give you a healthy, beautiful smile:
Preventative Dental Care
Cosmetic Dentistry
Endodontic Treatment (Root Canals)
Oral Surgery
Crowns, Bridges, Dentures and Implants
Orthodontics with Braces and Invisalign
Periodontics
The mission of Smile Perfection Dental & Braces is to provide innovative dental and orthodontic treatment that exceeds the expectations of our patients through our uncompromising dedication to excellence.
Insurance
Our office is committed to helping you maximize your insurance benefits. Because insurance policies vary, we can only estimate your coverage in good faith but cannot guarantee coverage due to the complexities of insurance contracts. Please inform us of any changes to your insurance coverage.
Your estimated patient portion must be paid at the time of service. As a service to our patients, we will bill insurance companies for services. If claims are not paid within 60 days, you are responsible for the balance. If you have any questions, our courteous staff is always available to answer them.
Appointments
Appointments are an important part of your treatment, as time has been reserved specifically for you to talk with the doctor and receive treatment. Please arrive on time for your appointment. If you are more than 15 minutes late, you might be asked to reschedule your appointment.
We request a 24-hour notice if you need to cancel your appointment. We are aware that unforeseen events sometimes require missing an appointment and appreciate your cooperation.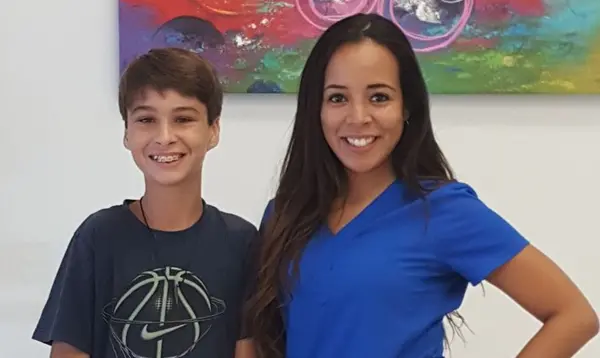 Learn More About Our Office